School Background Experience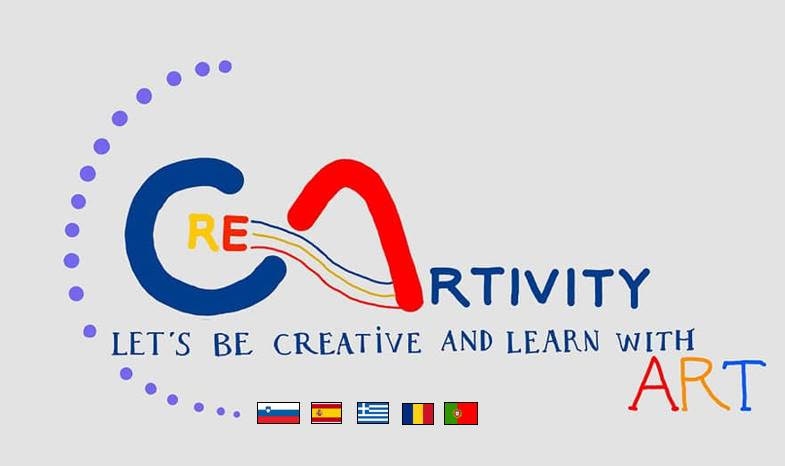 Santa Teresa High School started in Jaén on November the 26th 2010.
We are a high school with students from 12-16 years old, placed in a strategic position between a middle class neighbourhood and a low class neighbourhood. We also receive students from families with economic needs who live near our secondary School.
All this social and cultural status made us to be very focused on diversity. This aim has developed a successful savoir faire and thanks to this, Administration recognized our good job receiving a quality seal "Convivencia Plus" for the last two years.
Apart from regular classes with technological advantages, a music classroom, a laboratory, a library, we count on two specific rooms for inclusion like cerebral palsy and Autism spectrum. Those students take active part in all types of activities with the rest of students. Even more, we have developed a system of voluntary students to accompany in different activities.
In addition, we develop a plan based on equality between men and women. Focused on this objective, we implemented a subject named Social and Gender Changes where we go in depth in issues about equality, Glass Ceiling break up for women, gender violence,…
The multilingual group are a wide team that works with English and French teachers, and Bilingual subjects about Physics & Chemistry, Maths, Arts, Music, Physics Education, Technologies and Geography & History. We are a total number of 11 teachers on that duty. Our methodology is focused on CLIL, cooperative learning, Project Based Learning, Technological applications for learning, interviews and assessment work group. We coordinate in a weekly pedagogical meeting. This Coordination bet for teaching and learning research based on diversity. After two years, this work is blossoming and inspiring the self-esteem of students and teachers.
In European and International projects, we are just starters. We have been using eTwinning tool for two years, developing several projects. In 2017, we got involved and obtain in our first participation a KA1 project. Six teachers are taking part in 3 job shadowing in Central Europe, 2 teachers more will assist to pedagogical courses to Czech Republic and Finland. In 2019 we will receive 4 foreign teachers in two job shadowings. Moreover, we participate in a project that bring us a language assistant of an English speaking country per year (Last two years from Canada and the United States of America). Students and teachers are enjoying and enriching of those opportunities.
LET´S BE CREATIVE AND LEARN WITH ART, is our recent project for KA229. We have been recognised with a recent grant to improve creativity through different art disciplines in all subjects. Secondary Schools from SLOVENIA, ROMANIA, PORTUGAL and GREECE will cooperate with us in such exciting project.
All types of arts are a cornerstone of our curriculum. We develop several programs and projects which use art in all subjects. Creativity in writing, Podcasts and Radio programs, Theatre, Musicals, Web-series, videos, Flamenco and Classical Concerts, Design and Making of music instruments, Objects for students with special needs, with the help of our 3D printer, Speeches for programing and composing technological music, painting using vanguards and master of painting, could be just an example.